Erase Slavery
Human slavery is a growing epidemic. With 11.7 million people being trafficked in Asia alone, this industry is the largest it has been in history. Slavery takes away every right we have as humans and erases people's identities. Erase Slavery is designed to bring awareness to this problem and help the region of Asia understand that we need to take action quickly in order to stop this issue and give back free will to those from whom it was stolen.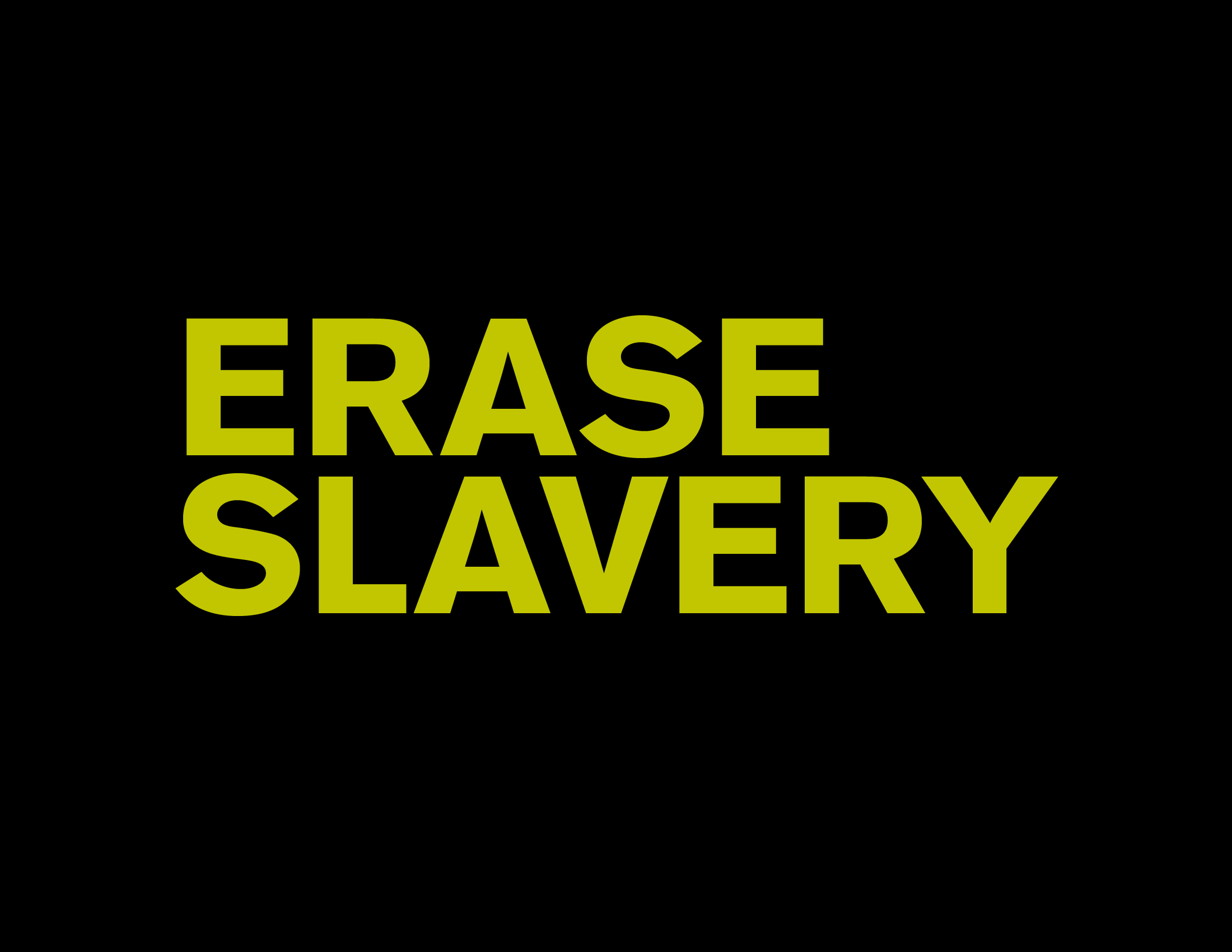 "Every 30 seconds someone is being trafficked". An alarming statistic that leaves no room for procrastination. We use this and pair it up with a Facebook hack, where FB users would get their friends and loved ones "erased" from social media every 30 seconds and show up on their news feed as a "life event". Their profile pictures would be turned to black and profiles would be gone, symbolizing how people lose their identity when they are trafficked into slavery.
About 4.71 million people use Hong Kong's MTR everyday, making it an essential place to communicate our idea. While people are waiting for their train, our main message of Erase Slavery would appear on the window and when the train pulls up, statistics of slavery and our message would be fully revealed.
Along with the train windows, people will be able to see and experience someone being erased before their very eyes. Using the train tunnels as an asset, we would create an animation using the imagery of a person being erased as the train travels, showing how fast someone can be gone in this industry. Posters inside will call out train riders to look up and out the window to see what happens.
*Poster: Look up before they're gone. In the 30 seconds of riding this train, a person is trafficked and forced into human slavery. Visit our website and join the movement against human slavery.
Our interactive web site also parallels the concept of individuals being erased and the speed of which it happens. Users are allowed to "erase" our splash page with the movement of their cursor, which reveals a statistic or fact about human trafficking. Every 30 seconds the statistic refreshes to a new one, keeping the user engaged and informed.